Alpaca products - A more responsible choice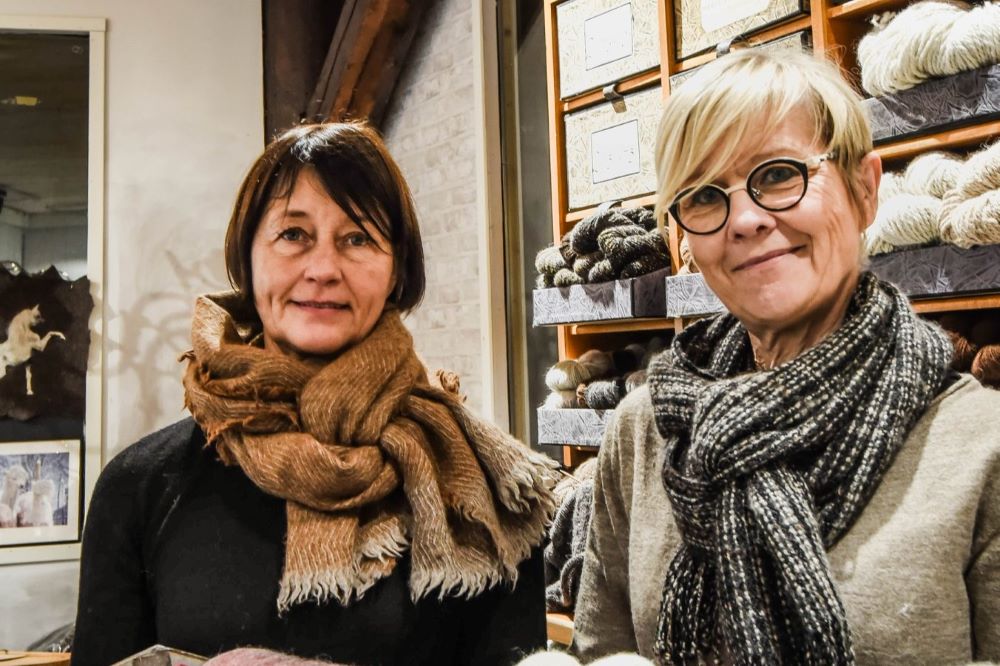 The website Ostavastuullisesti.fi was opened to encourage Finns to change their consumption habits and to make it easier to make responsible purchasing decisions. The panel of experts accepted Mathildedali Ruukki's entire alpaca product collection to be included on the website.
Ostavastuuliste.fi is a project implemented by the marketing agency Infine, which was published on Monday, November 23, 2020. Part of the project is product curation and offering responsibly produced products to consumers. For each product or service, the sustainability panel weighs whether it enables a more sustainable life and whether it is a more sustainable choice compared to comparisons for the same product category or need.
The expert panel concluded that Ruukki's spinning mill alpaca products are organic, undyed and chemical-free. The majority of our products are designed by ourselves and manufactured in Finland by domestic partners. Some of our knits are made in Lithuania, because they cannot be made in Finland for technical reasons. In design, we strive to ensure that our clothes have as long a life cycle as possible. They are designed to be timeless, versatile and stylish, and to last a long time in use.
The yarn used in our products is spun by ourselves and the wool comes from our own alpacas, some is bought from Finnish breeders and the rest from Peru. The growers of the alpaca fiber coming from the base are indigenous people, and the sale of the fiber enables them to have a better livelihood. The fibers are not dyed, but the natural colors of alpacas, which can be found in more than 20 countries around the world, are used.
The sweaters are knitted into shape, so there is no waste. If necessary, an already knitted garment can also be disassembled into yarn and used again. A repair service is also available for the products, and used alpaca knits are accepted as material for reprocessing. We pack the products in packaging made of recycled paper without plastic.
Ruukki's spinning mill has been spinning yarn (the only one in Finland) and manufacturing products from alpaca fiber for almost a decade. Expertise in alpaca breeding and yarn spinning can be seen in e.g. in the fiber quality requirements of the products sold and as a constant consideration of ethical and ecological issues. Along with top quality, transparency throughout the entire production chain is Ruukki's most important priority.
"Responsibility is becoming an increasingly important part of people's world of values. We are happy to be able to offer luxury quality products to our customers without compromising on responsibility."
Luxury made by Nature
Most popular
Luxury made by Nature
Most popular